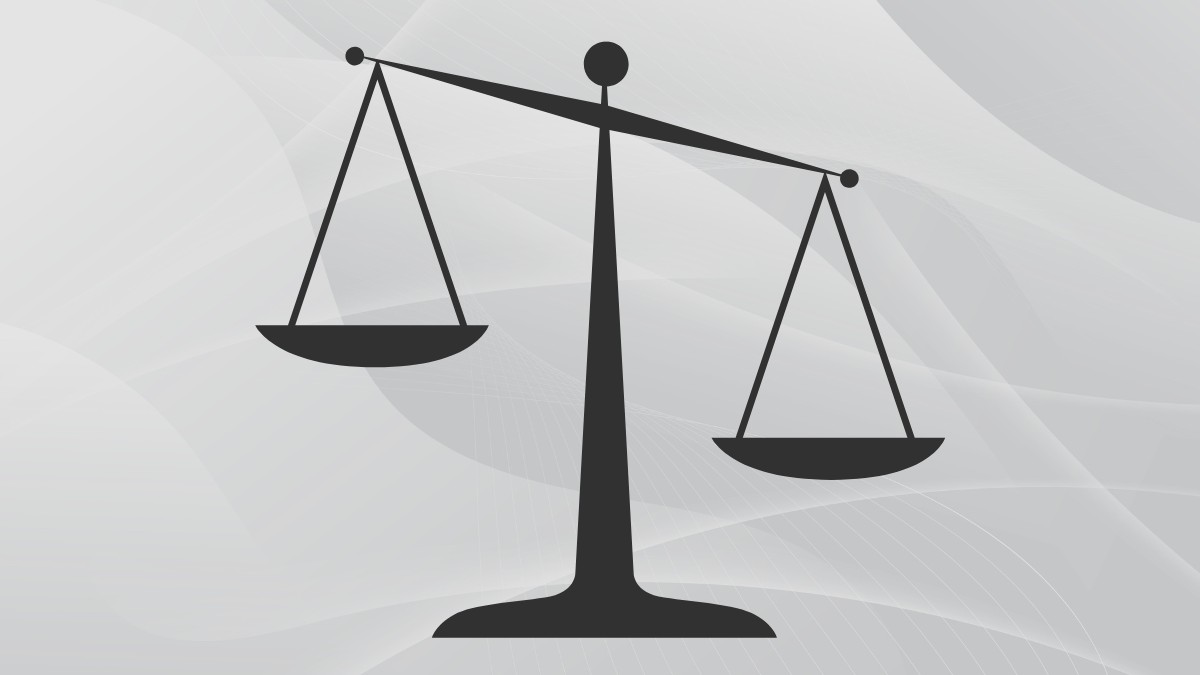 Psychopathy Scale
Personality psychologists often divide dark personality traits into four groups. Psychopathy, or what it means to be a psychopath, is one of them.

By Jourdan Travers, LCSW | August 26, 2023
Psychopathy, characterized by traits such as impulsivity, callousness, and a penchant for manipulation, is one of the four pillars of the "Dark Tetrad" framework.
Often associated with a superficial charm that masks an underlying lack of empathy, this dimension challenges traditional notions of conscience and morality. The psychopathic individual, while capable of captivating charisma, simultaneously navigates a world devoid of the emotional currents that guide most human interactions.
Research led by the influential personality psychologist Delroy Paulhus provides a convenient way to measure psychopathic tendencies in clinical and sub-clinical populations.
You can take this test here. Please follow all of the steps to receive your results.
---
---
Step 1: Rate the following statements based on how much you agree with them on a scale of strongly disagree to strongly agree.
---
---
References: Paulhus, D. L., Buckels, E. E., Trapnell, P. D., & Jones, D. N. (2020). Screening for dark personalities. European Journal of Psychological Assessment.