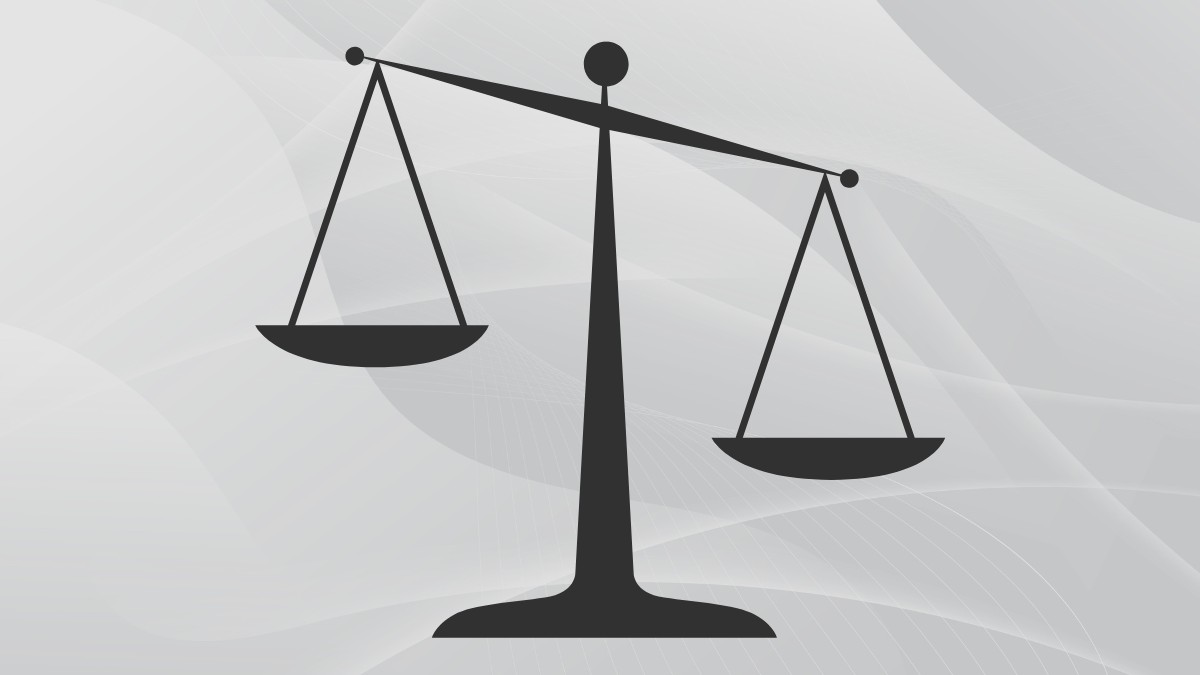 Morbid Curiosity Scale
Want to know why you have such a tolerance for the gory and grotesque? Find out through this free test.

By Jourdan Travers, LCSW | September 29, 2023
The Morbid Curiosity Scale is a test that allows you to easily assess how strong your interest is in all things dark, scary and disturbing. The scale measures four different factors that are found to pique morbid curiosity, which are interests in:
Minds of dangerous people
Paranormal danger
Interpersonal violence
Body violation
The Morbid Curiosity Scale consists of 24 different statements, each designed to measure your interest in the four aforementioned factors of morbid curiosity.
It's important to know that having a high score doesn't mean that there's anything wrong with you or that you are a bad person for being interested in these matters. Morbid curiosity is a natural and normal phenomenon, and is arguably a useful trait to have in order to avoid ignorance about the dangerous aspects of the world around you.
You can take this test here. Please follow all of the steps to receive your results.
---
---
Step 1: Please report how much you agree or disagree with the following statements. There are no right or wrong answers, just answer honestly and with your gut reaction.
---
---
References: Scrivner, C. (2021). The psychology of morbid curiosity: Development and initial validation of the morbid curiosity scale. Personality and Individual Differences, 183, 111139. https://doi.org/10.1016/j.paid.2021.111139